Pet Cooling Mat
$15.97
$31.97
Save $16.00
Detail Product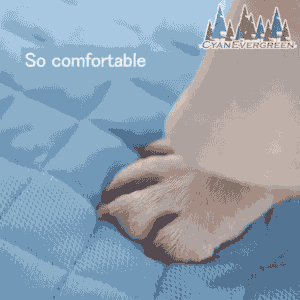 Keep your pet's comfortable, cool and protect from harmful insects with this Pet Cooling Mat. Regulates the temperature by absorbing heat, and the cooling factor adheres to the skin.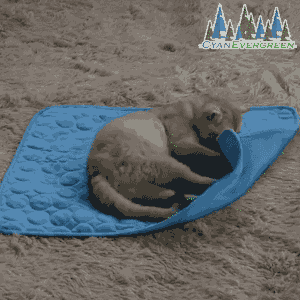 One side is cool feeling fabric, which effectively cools down, the other side is mesh cloth, which is breathable and soft. This mat is self cooling there is no need to add water, freeze or chill.
FEATURES:
🐾Keeps your pet's cool and comfortable without freezing or refrigirate the mat.
🐾Suitable for pet as well a humans, enjoy fast cooling in the hot summer days.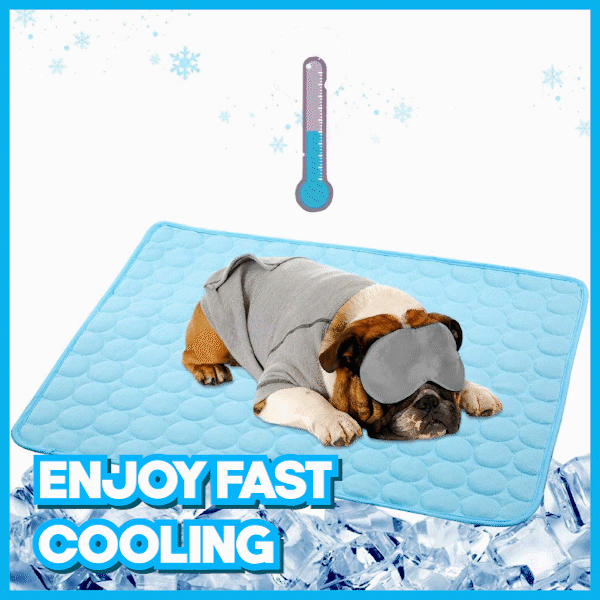 🐾Aleviate pet's muscle joint pains, making ideal for pets with health conditions.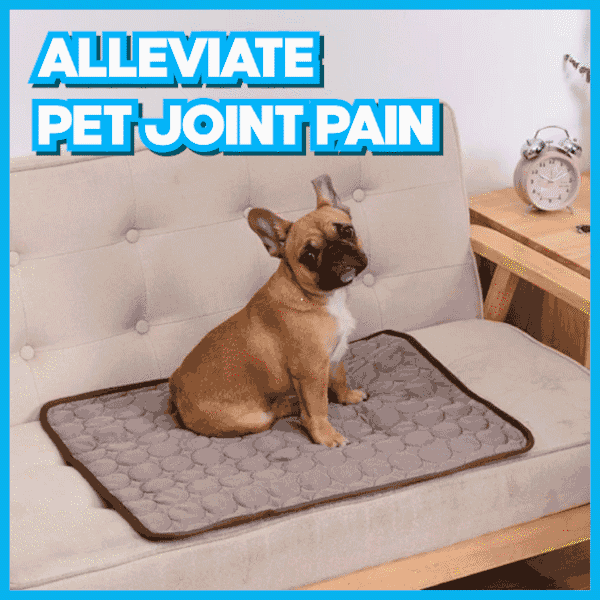 🐾Prevents them from harmful insects allowing your pets sleep well on a nice summer night.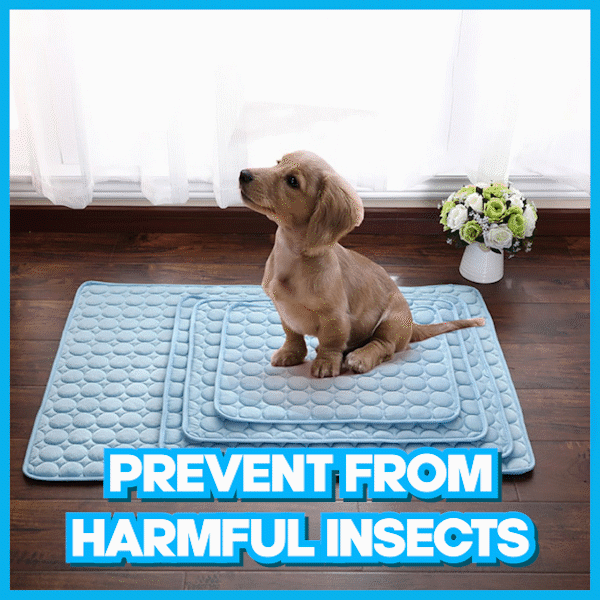 🐾Compact and folding, portable, reusable and safe to wash on a machine or using hand.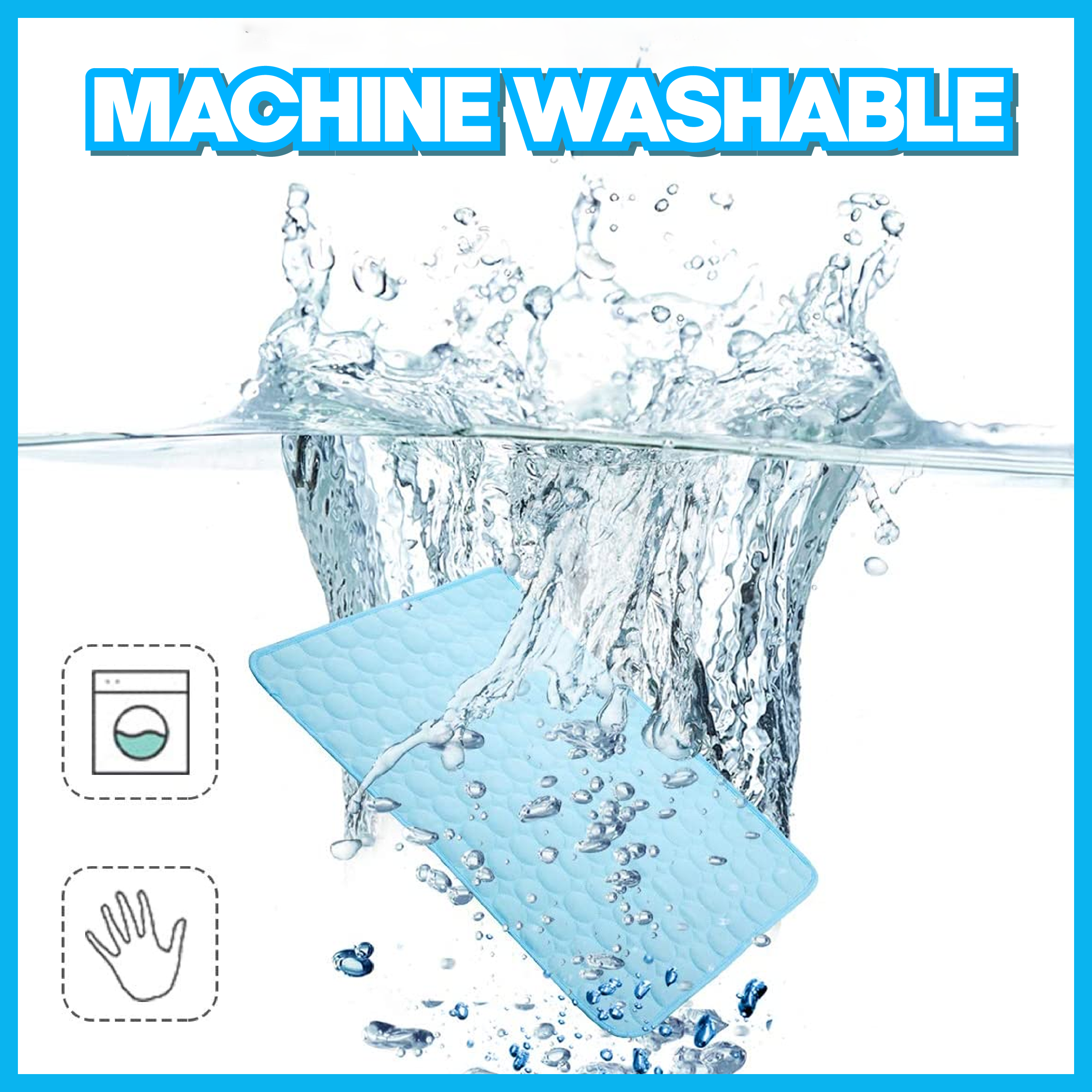 🐾Suitable use like picnics, outdoor activities, travels,  on bed, on sofa etc.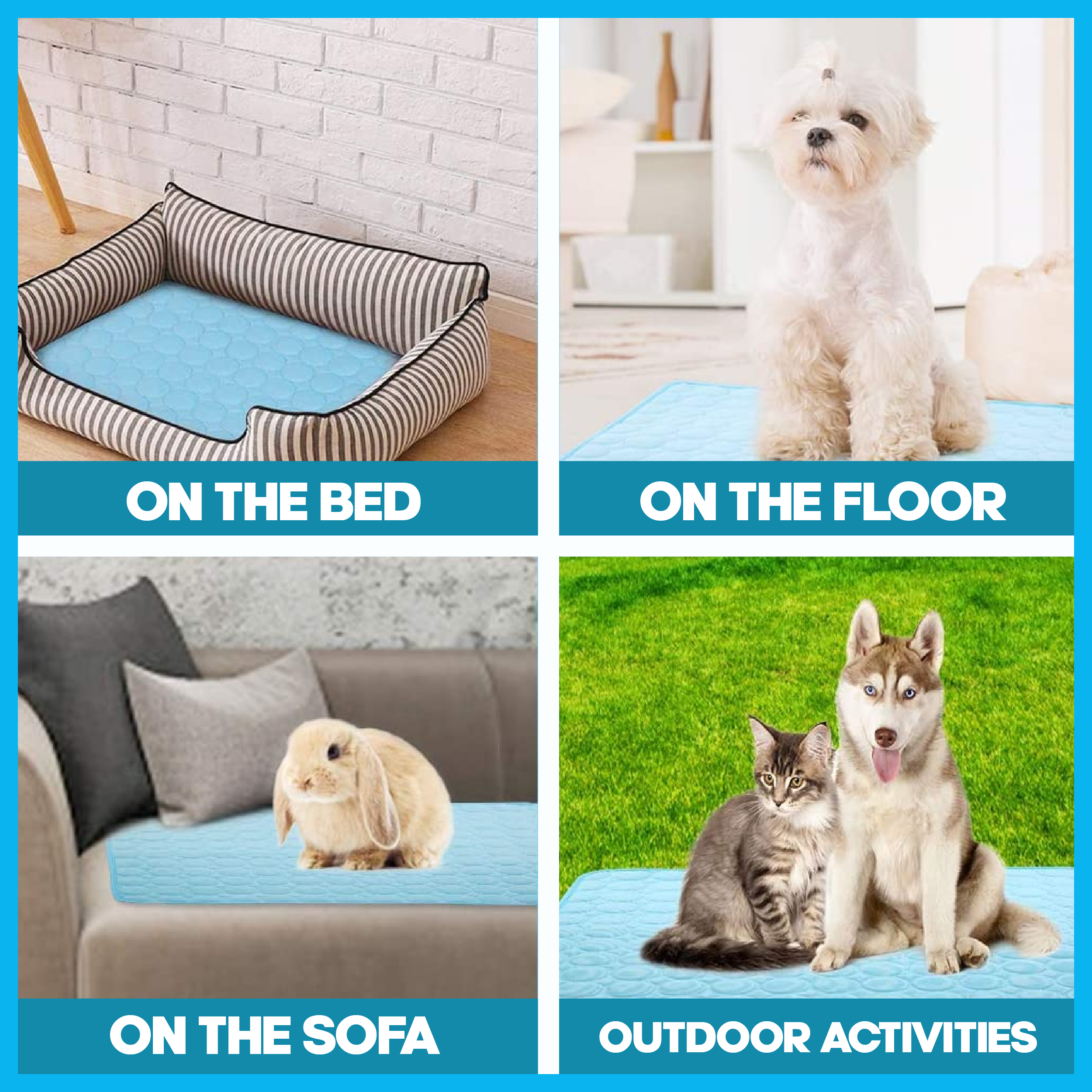 SPECIFICATION:
Sizes: XS (40*30cm), S (50*40cm), M (62*50cm), L (70*55cm)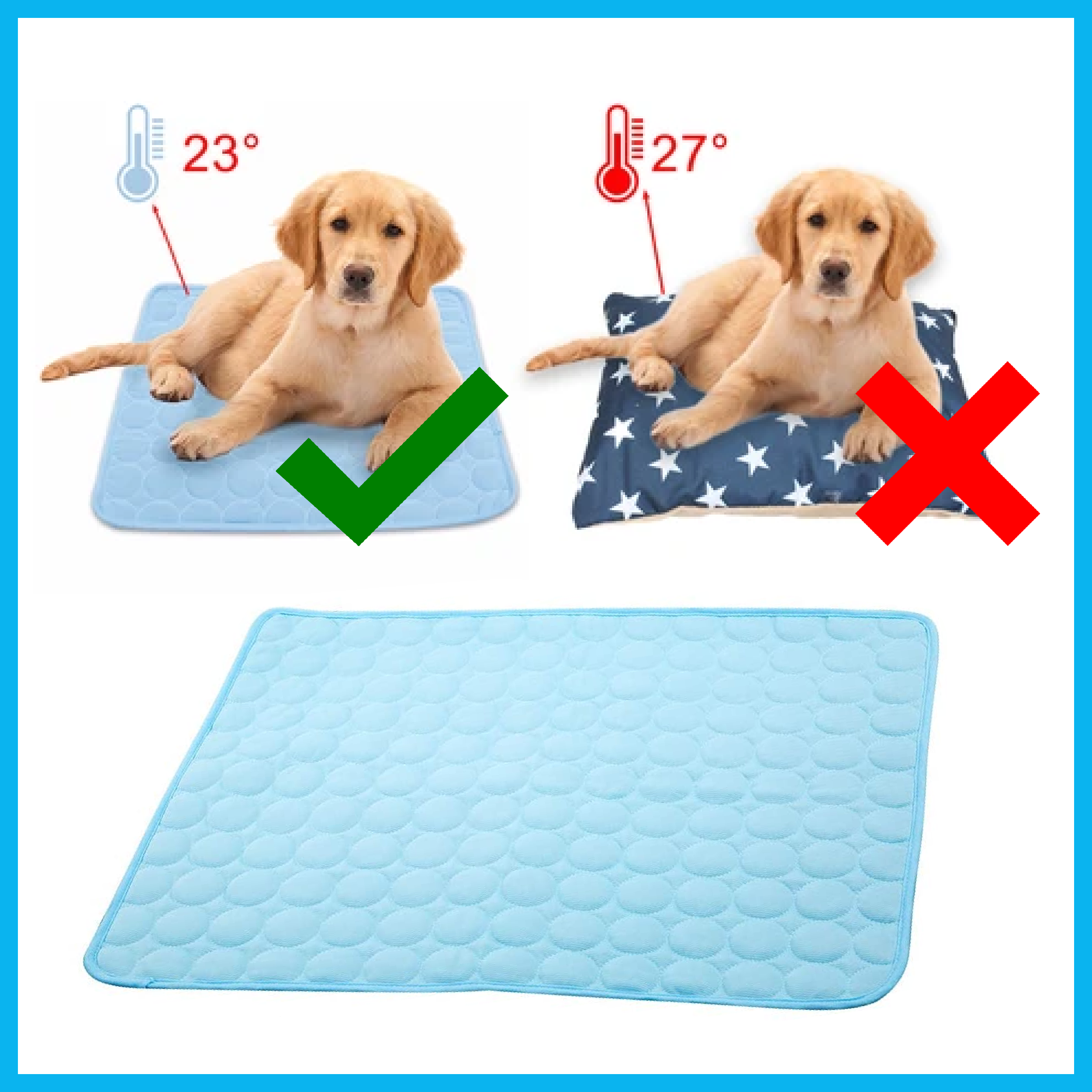 Material: Environmentally friendly 100% safety material, cool but not cold for pet
Color: Blue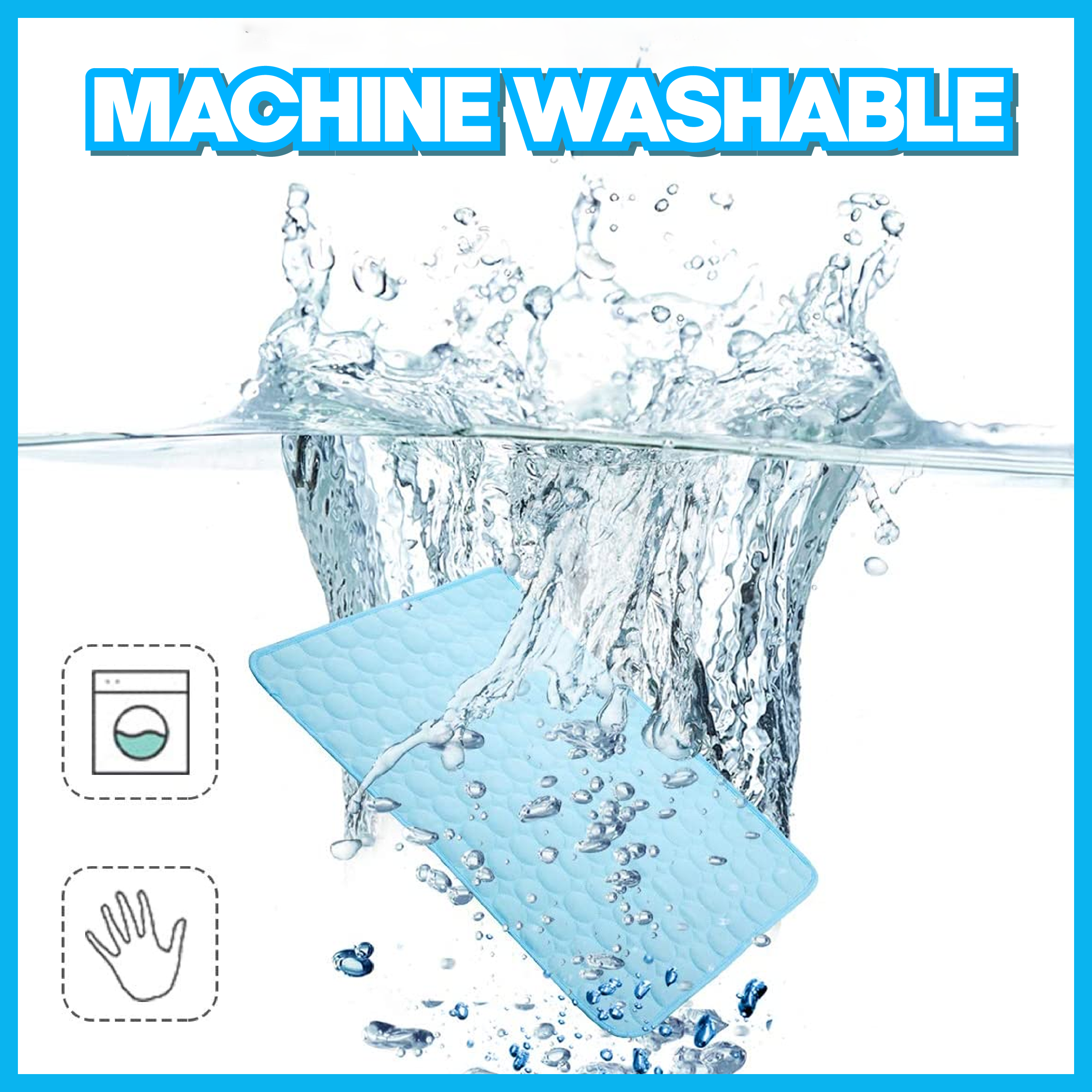 PACKAGE INCLUDE:
1x Pet Cooling Mat